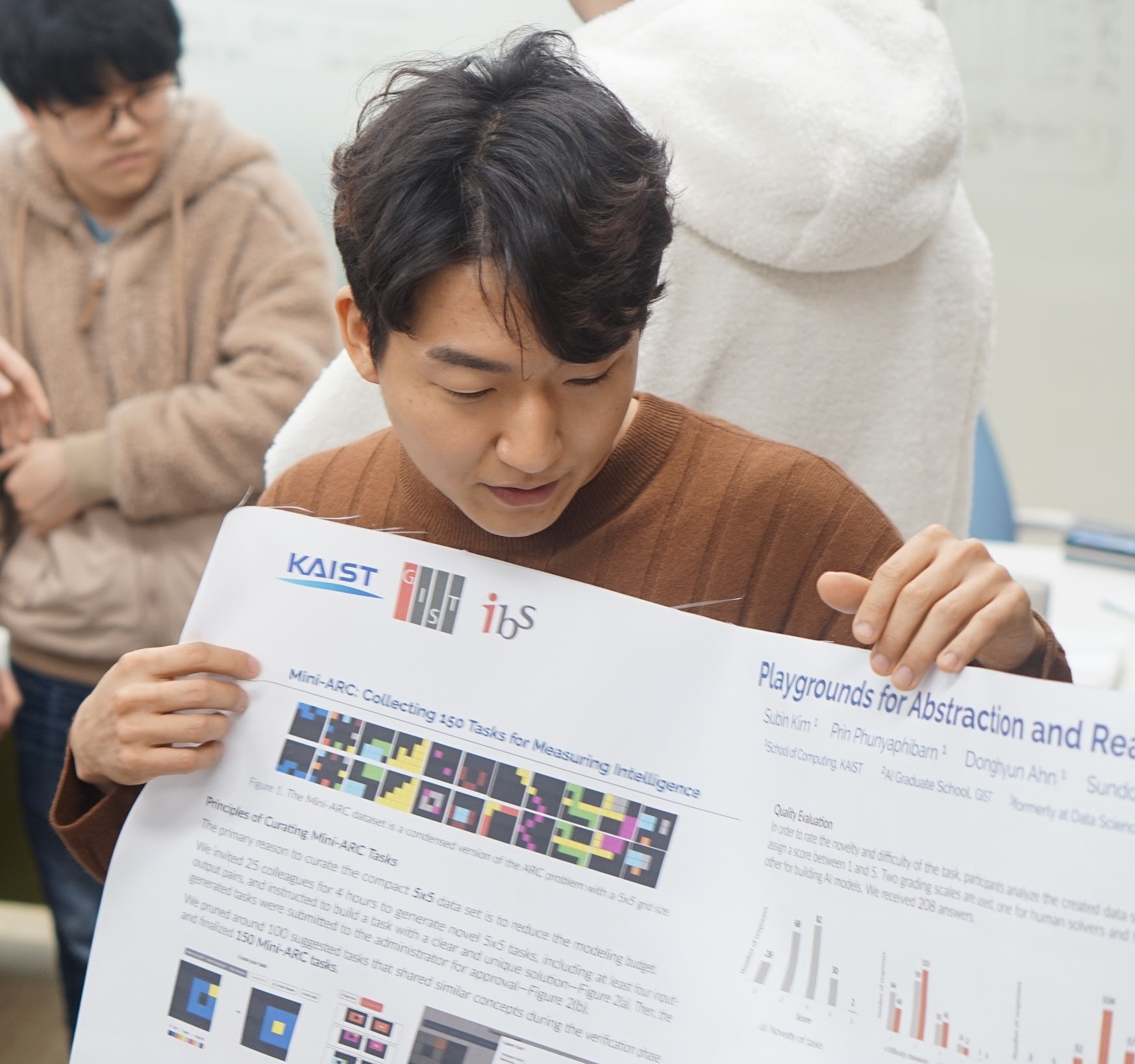 I am an assistant professor at GIST AI Graduate School. In these days, I am interested in understanding and building a human-like AI with abstraction and reasoning. [Project descriptions]
Before joining GIST, I worked as a Young Scientist Fellow at Data Science Group, Institute for Basic Science (IBS). I worked on representation learning, predictive analytics, and democratizing AI for social goods (e.g., World Customs Organization).
From 2015 to 2019, I was a Ph.D. student at Data Mining Lab, KAIST. My thesis was about predicting offline customer behavior. I received my undergraduate and master degree from Dept. of Industrial and Systems Engineering at KAIST. During my studies, I interned at Microsoft Research Asia and Deloitte Consulting. I also spent beautiful semesters at National University Singapore and TU-Berlin.
Join us: See this page and Fill this form if you are incoming MS/PhD students at GIST AI, or interested in joining our group as an undergraduate intern.
Office: AI Graduate School (S7) Room 204 and 208, GIST
E-mail: sundong (at) gist.ac.kr
Call: (+82)-62-715-6387

[CV] [Google Scholar] [Services & Talks]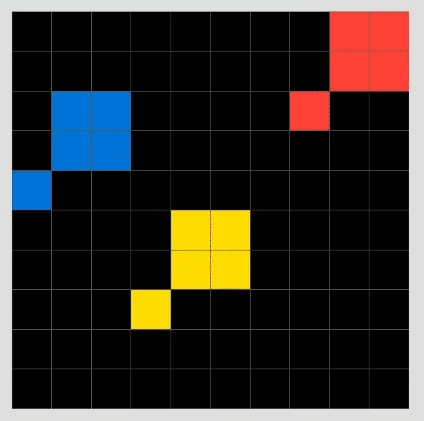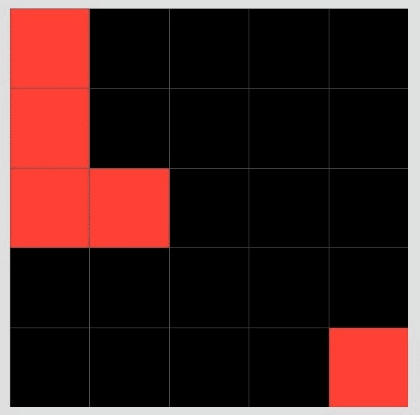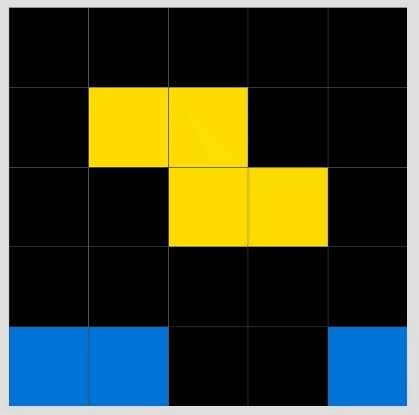 | | |
| --- | --- |
| May 20, 2023 | Three papers are accepted to KCC 2023. These are my first papers with GIST students. |
| May 17, 2023 | Our federated learning paper is accepted to KDD 2023. |
| Apr 26, 2023 | One paper is accepted to IJCAI 2023. |
| Apr 24, 2023 | Sejin, Ohyeon, Yoonah, Jisung, and Jihwan joined our team. |
| Apr 18, 2023 | One postdoc position is available, please apply through this link. |
| Feb 28, 2023 | New course: Data Engineering (AI5308/AI4005) is launched for Spring 2023. |
| Feb 27, 2023 | Doyoon, Donghyun, Hyebin, Wonkyu, and Woochang joined our team. |
| Feb 16, 2023 | Happy ARC Day 🧩 |
| Feb 10, 2023 | Invited to serve as a program committee of ICML 2023 and KDD 2023. |
| Jan 10, 2023 | Our fair representation learning paper is accepted to The Web Conference 2023. |