"Happy ARC Day" will be back in Aug 2023, stay tuned!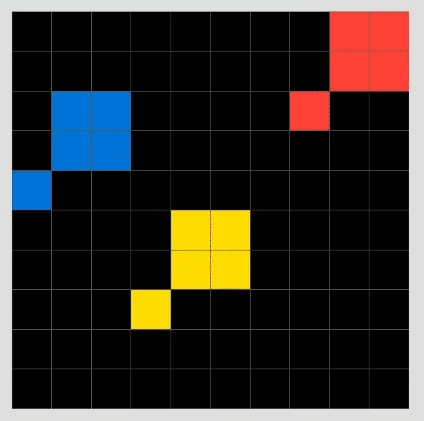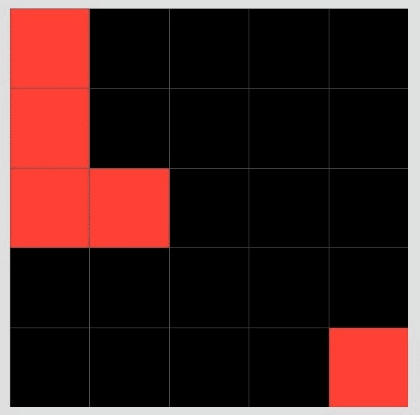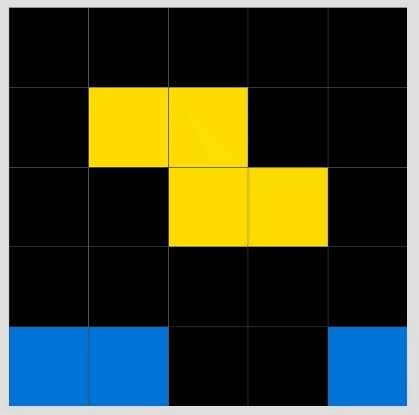 ---
Happy ARC Day 🧩
We are excited to invite you to our "Happy ARC Day". This event is a unique opportunity for you to learn about our cutting-edge research direction on abstraction and reasoning, and get to know our members.
Join us for a day of engaging discussions and hands-on problem-solving sessions. Our members will share their insights on the latest advancements in the field of abstraction and reasoning and make you engage in interactive sessions to come up with creative solutions to challenging IQ-test problems.
Venue: AI Studio (S7, 1F), GIST, Gwangju (This is an off-line event)
Time: Feb 16 (Thu), 10:30 - 17:00 (Lunch will be provided)
Don't forget to bring your laptop.
In addition to the learning opportunities, this event is also a great chance for you to network and connect with like-minded individuals from the AI community. So come prepared to make new connections, exchange ideas, and have some fun!
To make the most of your time, think about how to solve these problems before you come.
Come and join us in shaping the future of AI! We look forward to seeing you there.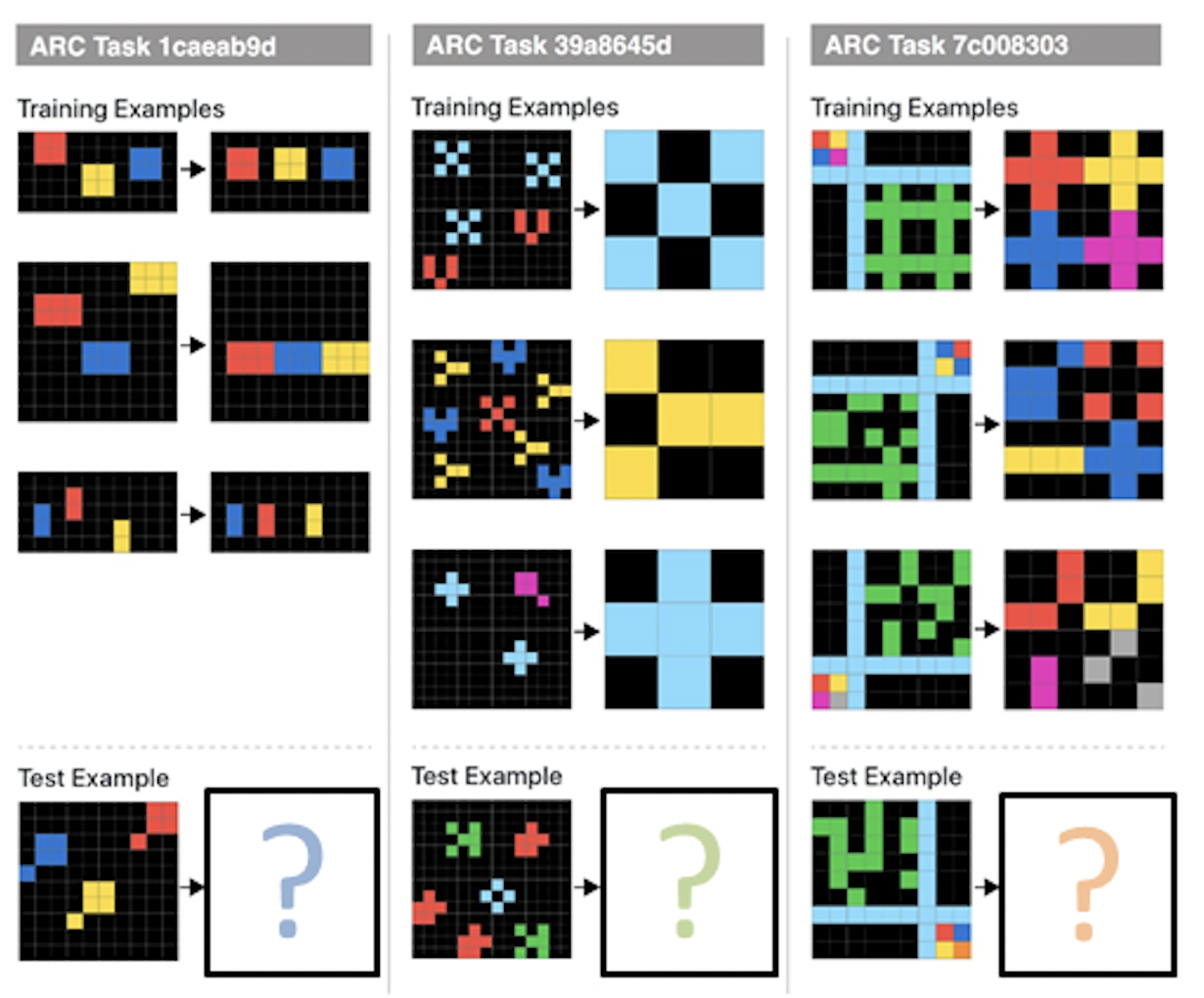 Tentative Schedule
| Time         | Agenda |   |
| --- | --- | --- |
| 10:15 | Setup |   |
| 10:30 | Ice breaking |   |
| 11:00 | Abstraction and Reasoning |   |
| 11:30 | Lunch (Location: AI Studio) |   |
| 12:30 | Hands-on session I (Solving ARC with our tools) |   |
| 13:30 | Hands-on session II (Learning by evaluating) |   |
| 14:30 | Coffee chat |   |
| 15:00 | Hands-on session III (Discussing potential approaches) |   |
| 16:00 | Hands-on session IV (Making some problems & Giving feedback) |   |
| 17:00 | Wrap-up |   |
| 18:00 | Private dinner party (Location: TBA) |   |