Welcome! If you're interested in working with me, please read below.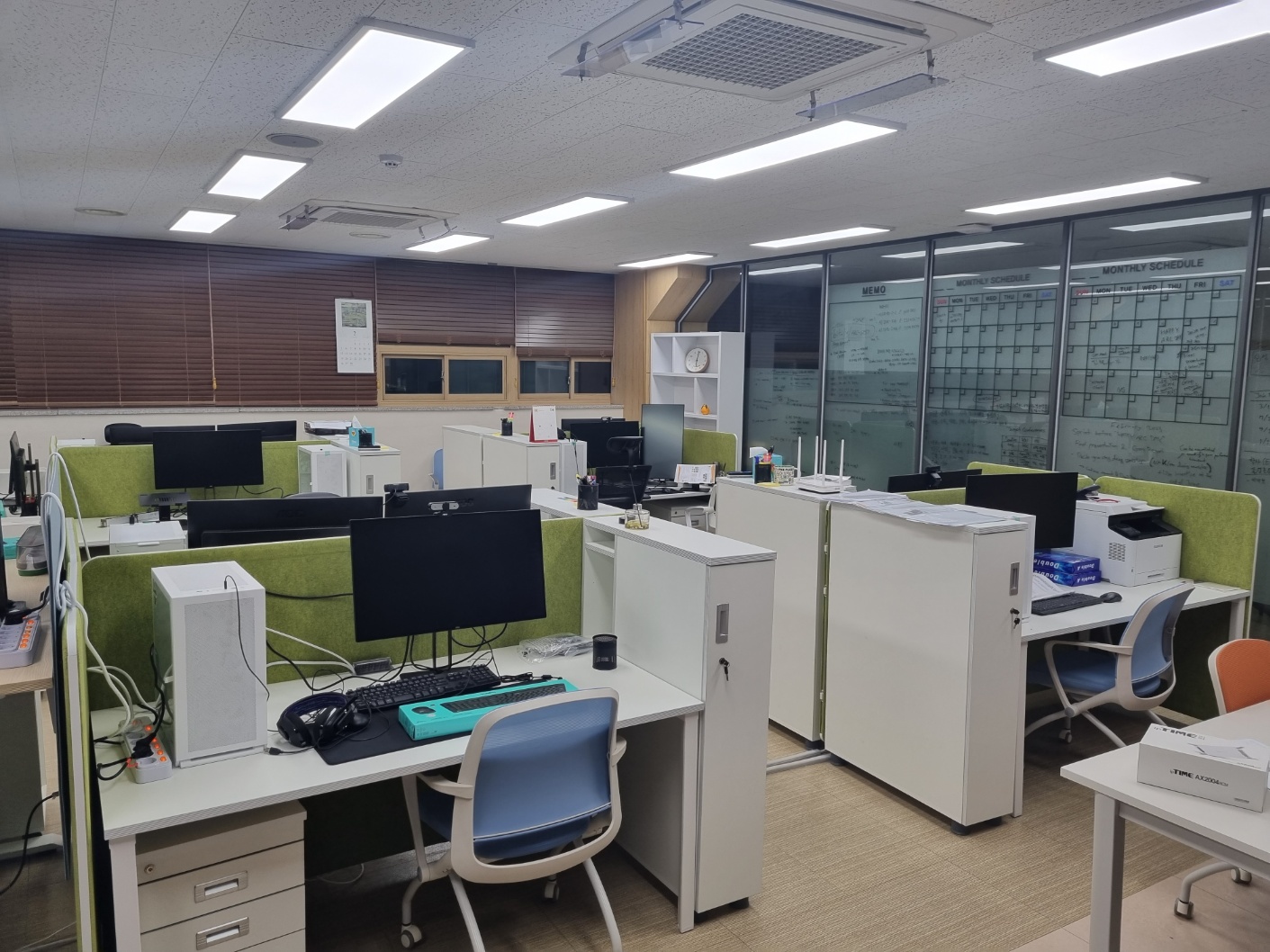 ---
MS/PhD Opportunities
As a faculty in GIST AI, I have a few MS/PhD slots from Spring 2023. You have to get admission from the department first in order to be eligible to join our lab. Check the below websites for your consideration. The official application period for international students starting in Fall 2023 is until Apr 14, 2023, so check this link occasionally for your consideration. You can find necessary information such as financial support.
Call For International MS/PhD Applicants: [Link] [Apply]
Call For Korean MS/PhD Applicants: [Link]
After preparing the official application, please shoot your CV through this form if you are interested in my group.
For Incoming MS/PhD Students (2023 Spring, Fall)
Congratulations! If you received an admission at GIST AI and interested in joining our lab starting in the following semester, don't forget to fill in this form first and email me by answering below questions.
Could you send your CV, transcript, and application package? If the courses you are currently taking are not shown on the transcript, please include a list of courses you are taking this semester.

What's your career plan after getting your MS/PhD degree?

Why are you interested in doing AI research and what is the potential research idea you'd like to explore? (Align your idea with our ongoing projects)
For those who respond these questions, I ask for a 1-on-1 meeting with the applicant to better understand their motivation, background, and interests. Successful candidates will be asked for a 15-min presentation with the current members invited. The applicant introduces themselves and presents potential research ideas they'd like to explore.
---
Interns
I also welcome full-time interns and visiting researchers from other institutions and, as long as (1) the period is at least 6 months long, (2) there's a good research fit.
Especially, I enjoy working with motivated undergraduate students. There are a few undergrad interns in the lab at any given time. As an intern, you will implement some ideas, and host some events, write some documents to scale-up our project and teams. I strongly prefer working with students who are committed to interning for at least 6 months (e.g., a winter/summer vacation + following academic semester).
We also host GIST undergraduate students for their undergraduate thesis I and II (3 credits each), though we can't guarantee that we'll be able to support every student financially. Please consider registering for the AI convergence program (Prof. Jongwon Shin) or applying to G-SURF if you are a GIST undergraduate student and want funding for your study.
Fill this form if you are interested in working/studying with us
Selected Projects
Listed below are some projects and events I did with undergraduate interns.
KAIST Students who are willing to work with me can also apply a position through IBS/KAIST Data Science Group when available.
---
Postdoc Openings
We have one postdoc opening on abstraction and reasoning (Solving ARC and rich math problems, starting from May 2023). We are looking for active learners who can collaborate across a diverse and global team and are comfortable dealing with ambiguity. Our group will have around 10 undergraduate/MS-PhD members in this domain, and the project is attracting researchers from abroad so you can make use of this chance to lead the project and increase your visibility. Plus, the GIST AI grad school has HPC with ample A100 GPUs. The current position is 100% research-oriented without teaching responsibilities. The appointment is initially for one year and the contract can be extended by another year based on the evaluation of excellence. The starting date will be May 2023 and the salary will be competitive, GIST has a beautiful campus, and the city center is pretty close to the campus. Fill in the form if you want to be in a contact list, we will receive applications until the position is filled: [Form].
Responsibilities:
Self-motivated individuals who enjoy challenges to explore the unsolved problem.
A sincere attitude towards work and an attitude of taking responsibility and completing assigned tasks
Sharing your technical and communication skills with junior talents
Required Qualifications:
Candidates should be Ph.D degree holders by the appointment date.
Experience in self-directed research in machine learning
Preferred Qualifications:
Strong understanding of state-of-the-art deep learning approaches for representation learning and reinforcement learning, ideally applied to the domain of abstraction and reasoning.
A research program demonstrated by publications in relevant top-tier publication venues in the candidate's field (e.g., ICML, ICLR, KDD, NeurIPS, etc)
Highly effective written and verbal communication skills, fluent in English.