Demo Day (AI5308/AI4005) 🚀
Back to the Data Engineering Course - 2023 Spring (AI5308/AI4005)
---
Join us - Data Engineering Demo Day 2023! 🔥
Hello everyone!
This is Sundong Kim and the TAs of GIST Data Engineering Class, extending an invitation to an event that promises to be a fusion of creativity, innovation, and fun! 🚀
🔥 Data Engineering (AI5308/4005) Project Demo Day! 🔥
📅 When: June 13, 2023 (Tuesday)
⏰ Time: 12:00 - 16:00
📍 Where: AI Graduate School Building (S7), 1F, GIST
Our students will be unveiling their astounding projects and sharing their journey with you. This is a chance for a vibrant and enriching experience, where you can engage with your peers, witness innovation in action, and gain insights into the amazing world of data engineering! 🤖
🍕 Chill and Refuel: We understand that it's the final exam period and the stress levels are soaring high. What better way to unwind and recharge than some delicious food and engaging conversations? Yes, lunch and delicious snacks are on the house! 🍩
🎁 Prizes and More: Don't forget to participate in the interactive sessions, where cool prizes await! Our event is replete with surprises to keep the excitement brewing! 🎊
🔗 RSVP: Are you ready to be a part of this exhilarating experience? Let us know by clicking the link below to confirm your attendance:
Google Form RSVP: Click here
Let's create memories and celebrate the spirit of innovation together, and feel free to share this event to your friends. See you tomorrow!
---
Thank you for your participation!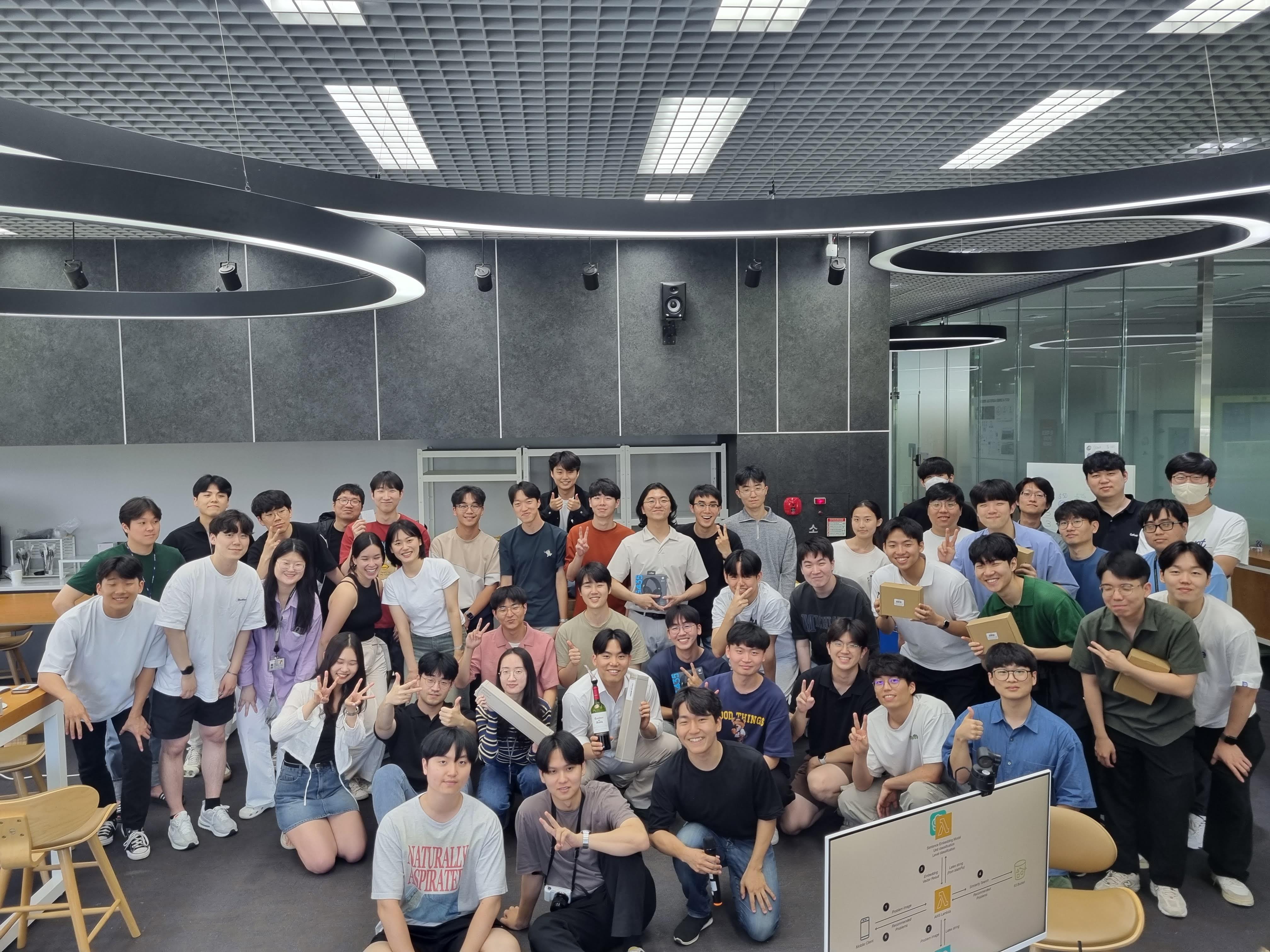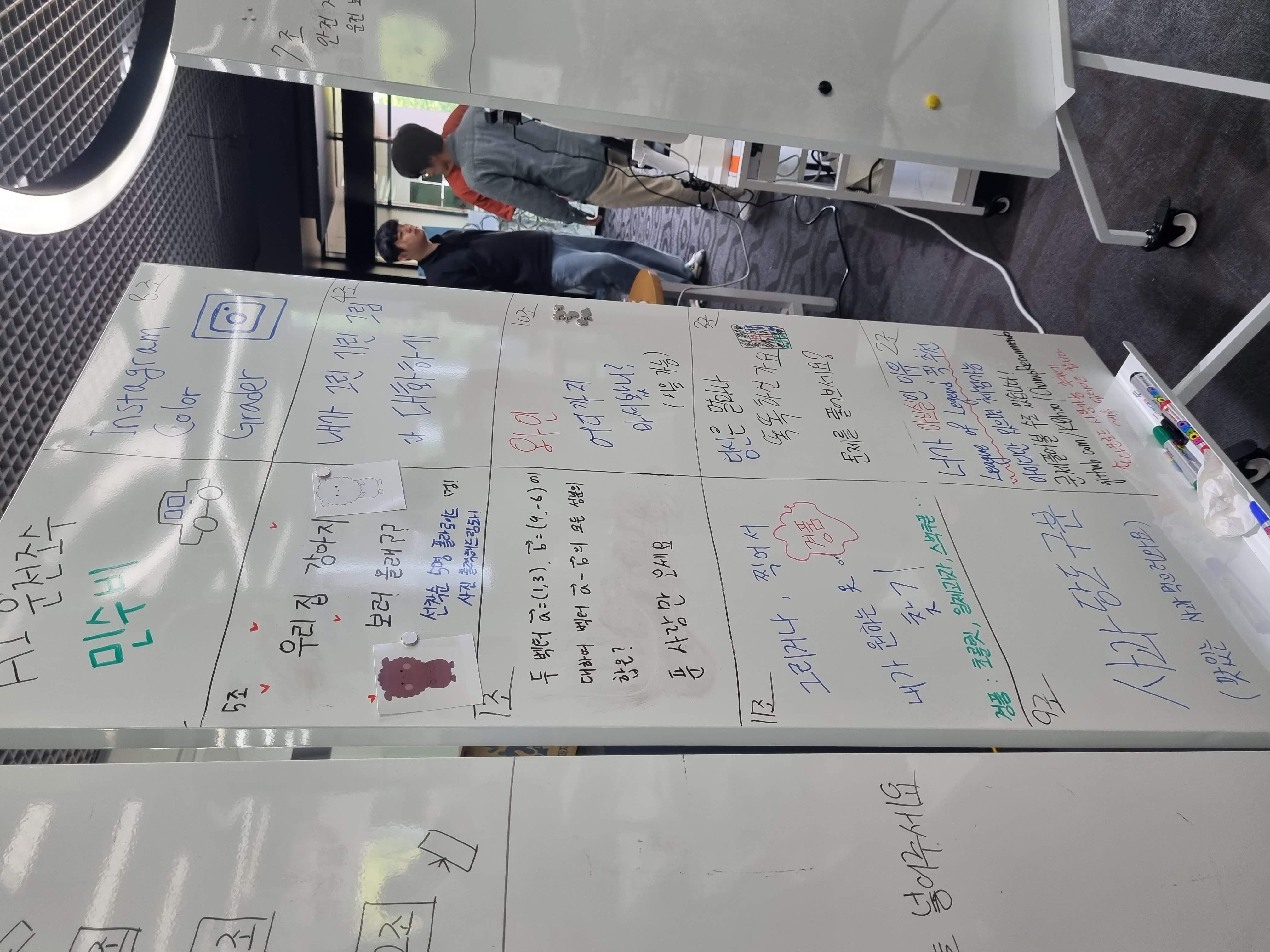 I would like to extend my sincere thanks to everyone who participated in the Demo Day. Your contributions and engagement were instrumental in making the event successful.
If you have taken any photos during the event, we would appreciate if you could share them via this link.
I hope that you found the event to be both enjoyable and informative. As we move forward, I would like to encourage everyone to maintain the momentum and focus on completing your final reports.
Please be reminded that each team needs to submit their final report and peer assessment form by the end of this Friday (June 16, 23:59): Click Here.