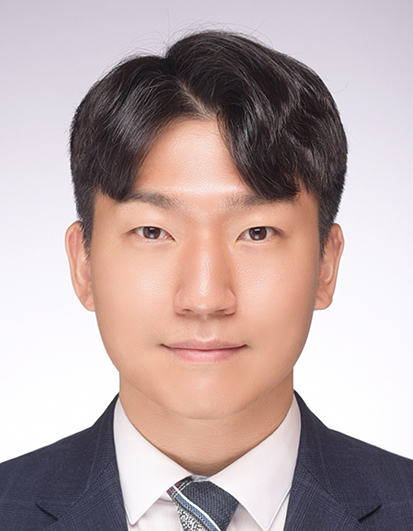 Sundong Kim
Assistant Professor
AI Graduate School
Gwangju Institue of Science and Technology
Education
Korea Advanced Institute of Science and Technology (KAIST), 2015 ~ 2020

Ph.D. in Electrical Engineering

Thesis: Long-Term Episodic and Semantic Memories with Application to Home Service Robot-IoT

Advisor: Jong-Hwan Kim
Korea Advanced Institute of Science and Technology (KAIST), 2013 ~ 2015

M.S. in Electrical Engineering

Thesis: Advanced MR Venography Using Multi-Echo Technique

Advisor: Hyunwook Park
Korea Advanced Institute of Science and Technology (KAIST), 2009 ~ 2013

B.S. in Electrical Engineering

Advisor: Chulsoon Park
🙂 I also went to HAFS!
Selected Honors
Best research achievement award from KAIST EE, June 2020.
Research Highlights of the year (2020), KAIST, Feb. 2020
Selected Service
Program Committee

Publicity Chair, RiTA 2021
Session Chair, ICCAS 2021
Invited Talks
Layout-Free Text-Entry Methods for a Metaverse
Seminar at information Technology and Industry Prospects (iTIP 2022), Sep. 19, 2022.
Geometric and Semantic Image Understanding for Autonomous Vehicles
Seminar at GIST-ETRI AI Workshop, Jul. 27, 2022.
AI for Intelligent Systems to Make Human Lives Better
Seminar at Hankuk Academy of Foreign Studies (HAFS), Dec. 14, 2022.
Seminar at Institute of Control, Robotics and Systems (ICROS), Jun. 23, 2022.
Seminar at Cho Chun Shik Graduate School of Green Transportation, KAIST, Mar. 3, 2022.
Seminar at Gwangju and Jeonnam Federation, KOFST, Dec. 22, 2021.
Seminar at Intelligent Image Processing Research Center, KETI, Nov. 26, 2021.
Contact
Email: uehwan@gist.ac.kr
Phone: 82-62-715-6384
Office: C11-407